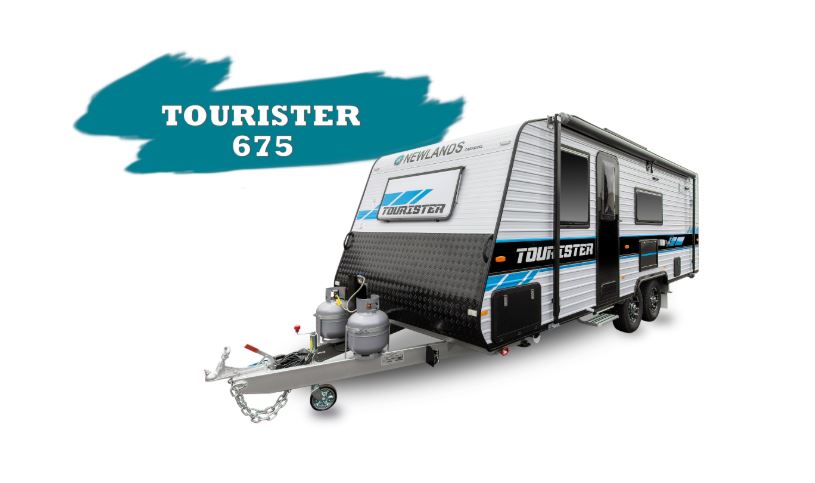 The Newlands Tourister is an exciting new range of vans which is the outcome of strong customer demand for an expansion of the Limited Edition introduced in the market in 2015. The outcome is whole new model range to meet various lifestyle choices. Offering a host of added features and layouts, but keeping with the original theme of families, couples and solo travellers, this new range not only maintains its pedigree of exceptional build standards it has maintained the affordability levels by offering outstanding value at highly competitive pricing.
From "First Time Travellers" to experienced "Caravanners", this new range offers an option for making highly memorable journeys.
A caravan trip with your family is now achievable, with this outstanding van offering exceptional value for money, your journey with your family has just been made a whole lot easier. Finished to the same high standards seen across all Newlands caravans, this latest release of a family van offers a clever layout plan providing beds for 4 or 5 people with ease and yet being spacious.  The Tourister 675 is a Caravan were family dreams become a reality.