Incorporating the latest in materials and machine technology, each caravan is finished to the highest quality with design features that set them apart from other brands.
With a range of flawless designs to suit every lifestyle. Our body shapes and layouts are streamlined to enhance performance and maximise interior space.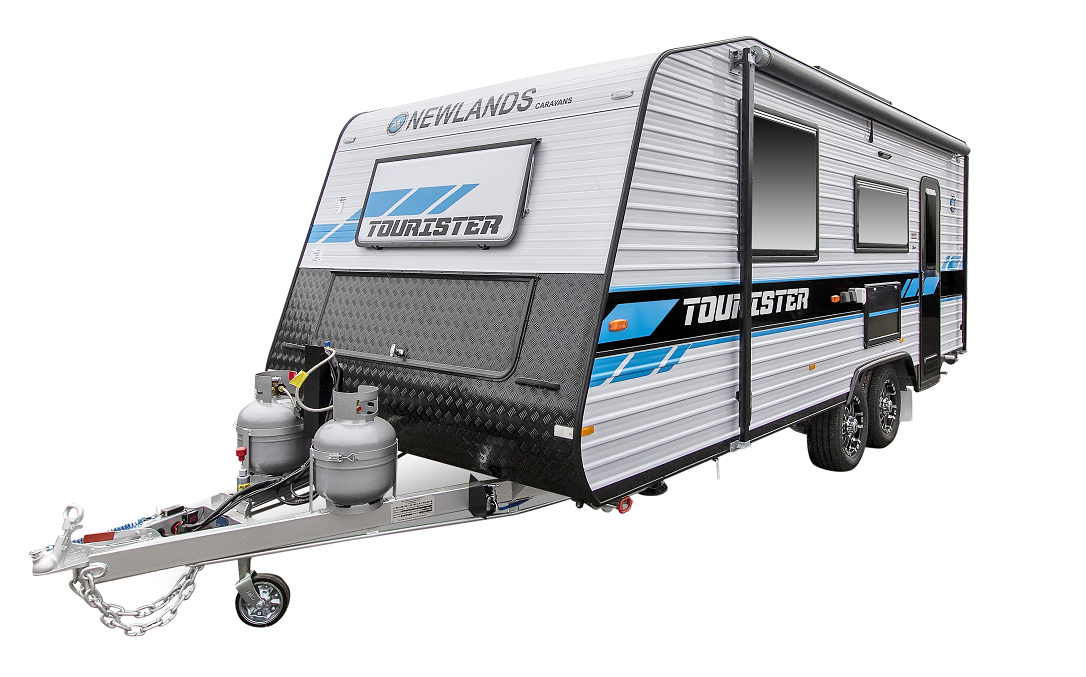 Tourister
The Newlands Tourister is an exciting new range of vans which is the outcome of strong customer demand for an expansion of the Limited Edition introduced in the market in 2015. The outcome is whole new model range to meet various lifestyle choices. Offering a host of added features and layouts, but keeping with the original theme of families, couples and solo travellers, this new range not only maintains its pedigree of exceptional build standards it has maintained the affordability levels by offering outstanding value at highly competitive pricing.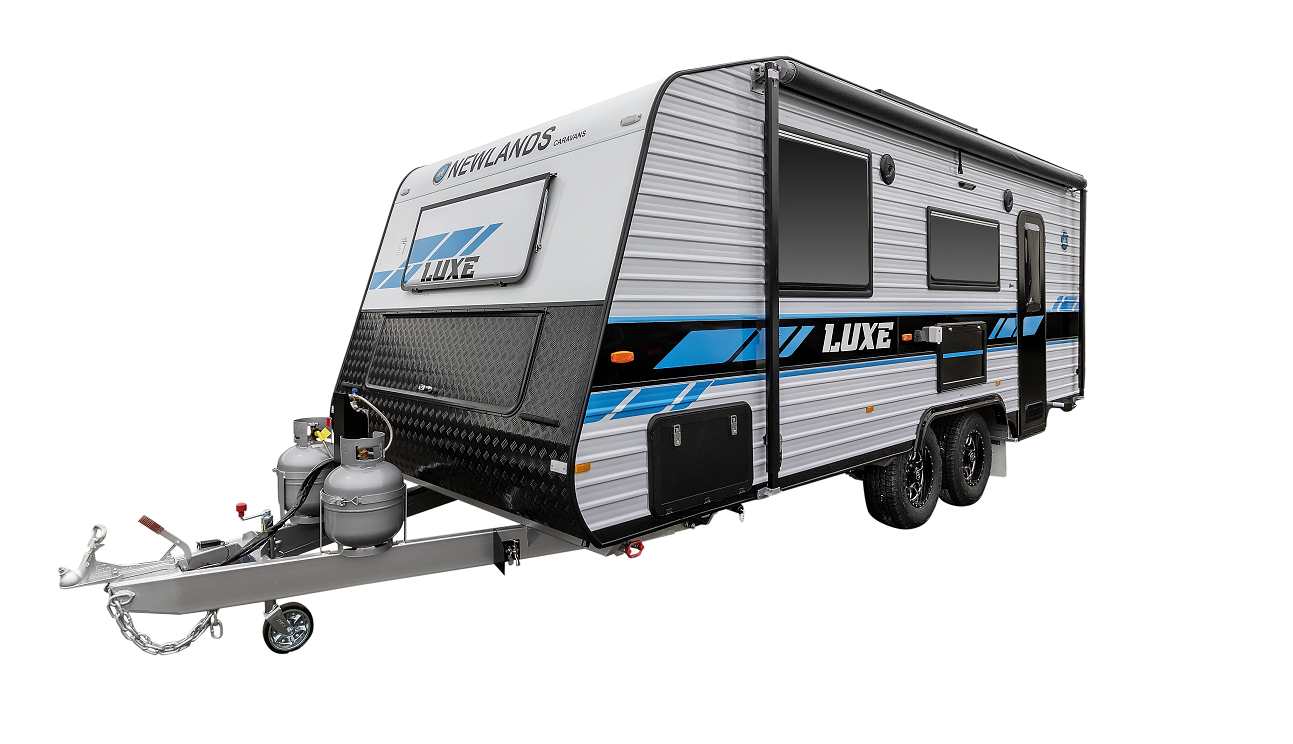 Luxe
From the moment you step into a Newlands Luxe, you will feel the difference. The Luxe rage caters to the more discerning purchasers who was everything the Tourister range has to offer, but with some extra luxuries all while keeping within the affordable price points that are the hallmark of the Newlands brand. Think of the Luxe as a Tourister with a distinguished, more sophisticated facelift. With CNC-cut furniture, microfiber upholstery, DVD players to every bunk, premium fir and finishes and the list goes on. All of which brings you back to a single thought… Why Compromise?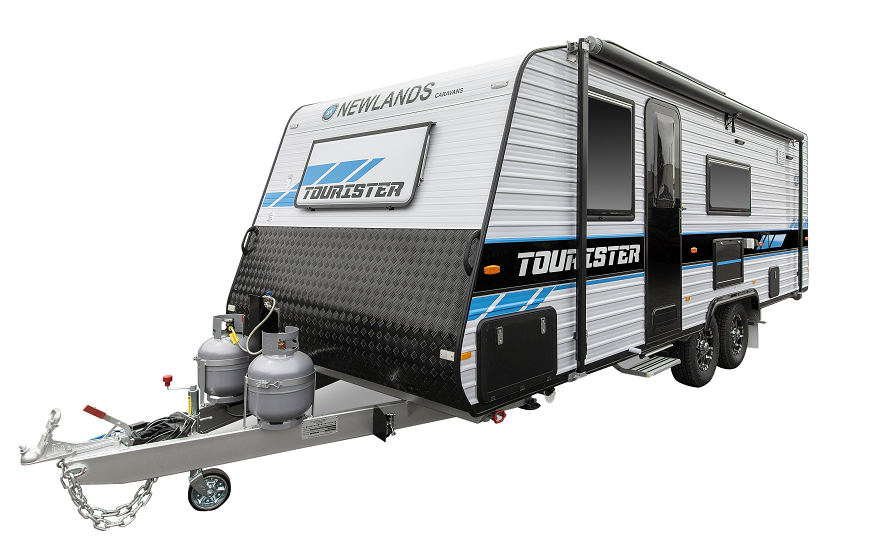 Family Vans
At Newlands Caravans we have a huge range of family vans to suit all size, weight ranges and specifications. Whether you're after two or three bunks, small or large, we have what you're after.